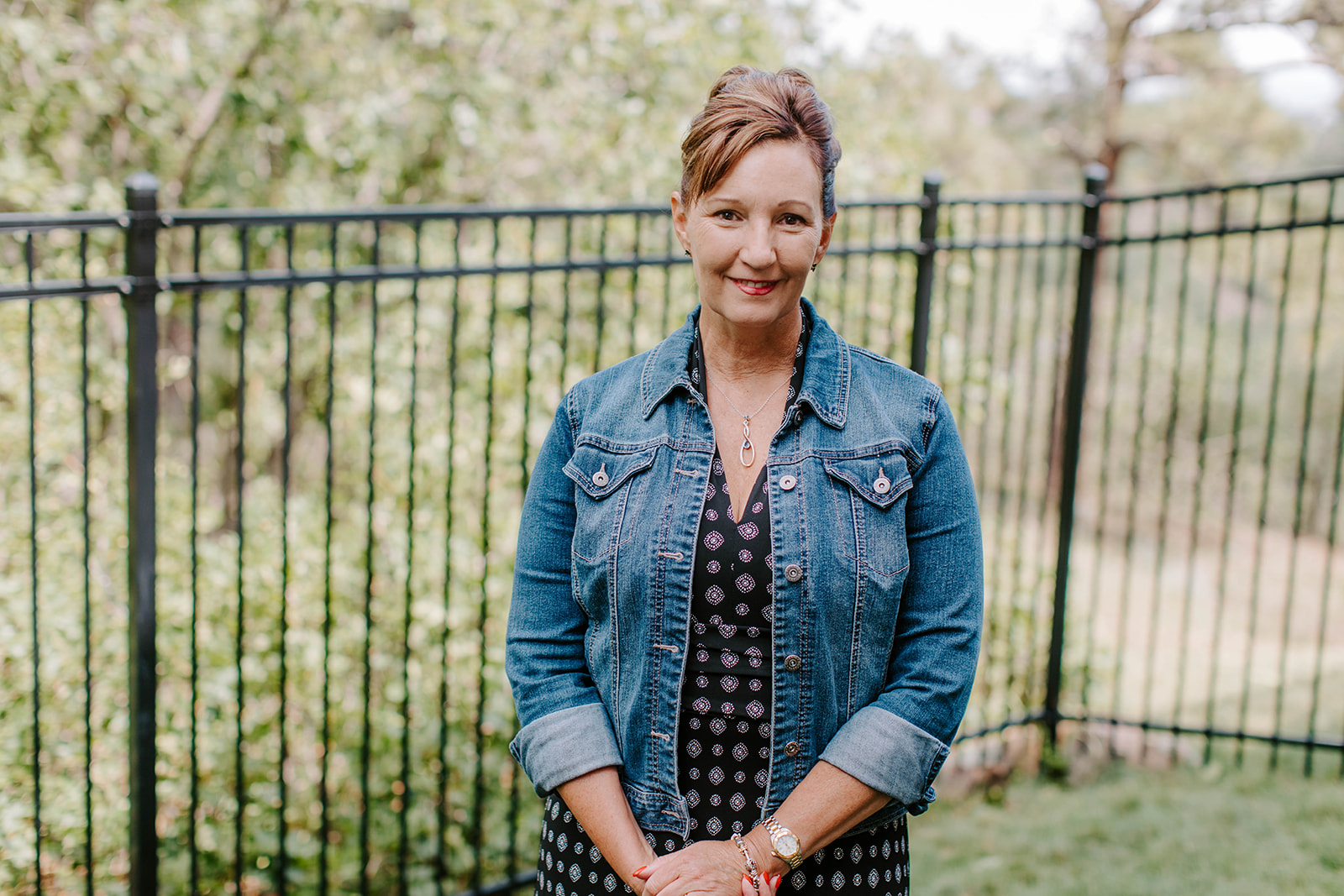 New York Times and USA Today bestselling author Shelley Shepard Gray writes Amish and Inspirational romances for Simon & Schuster, and Kensington, Harlequin, and contemporary women's fiction for Blackstone Publishing. With over a million books in print, and translated into more than a dozen languages, her novels have been Holt Medallion winners and Inspirational Readers Choice and Carol finalists. 
Shelley has been featured in the Philadelphia Enquirer, Washington Post, Time Magazine, and USA Today. She has also been interviewed on NPR as well as numerous regional radio stations. Publishers Weekly calls her Walnut Creek series "A slow-burning, enjoyable romance… Embedded in this quaint story is a poignant message about the importance of community, compassion, and doing what's right rather than what's easy." 
Shelley has hosted several well-attended 'Girlfriend Getaways' for Amish reading fans. Her most recent Girlfriend Getaway, hosted with bestselling novelists Amy Clipston and Suzanne Woods Fisher in Sugarcreek, Ohio, was filmed by BuzzFeed and highlighted on NetFlix's Follow This episode on the popularity of Amish fiction.
Before writing romances, Shelley lived in Texas and Colorado, where she taught school and earned her bachelor's degree in English literature and later obtained her master's degree in educational administration. She now lives in southern Colorado near her grown children, walks her dachshunds, bakes too much, and writes full time. 
---
What others are saying about Shelley's work:
---
"Combining the warmth of old friendships, the humor of Grace's dog-sitting antics, and a hint a mystery surrounding the fires, Gray's inspirational Christmas mystery will appeal to any fan of Amish fiction."

Publisher's Weekly
His Promise
---
"Filled with heartbreaking and uplifting moments, this love story stars Elizabeth Anne, or 'E.A.,' as she reevaluates her life… Now, E.A. must go on a heart-opening journey that may lead her to everything she's been searching for."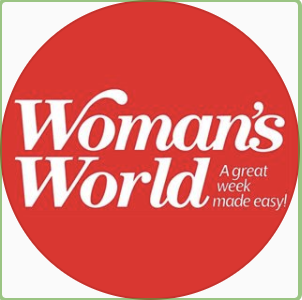 Woman's World
The Protective One
---
"Gray draws readers in from the first page with charming small-town atmosphere and magnetic, well-developed characters. This lighthearted love story will appeal to genre fans who appreciate sweet, PG-13 romances."

Publisher's Weekly
Shall We Dance
---
"The camaraderie between all is open and honest, as the characters are well described and credible, each with their own fears, sorrows, joys, and heartaches. Hold On Tight offers a sweet, inspiring, and easy read, making this a feel-good book, though not without trials and mishaps." 

New York Journal of Books
Hold on Tight